Download using bittorrent! or Direct Download!

Yay, to our first release ever! Some of you might have wandered into this site already (and even downloaded this episode)... but today is our official "opening for business", so to speak. Our first release is Hi! Working Girl episode 1.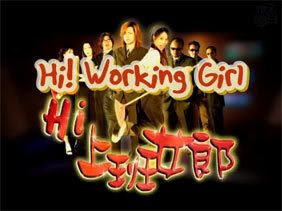 You can go to the
Hi! Working Girl project page
for more details. :)
Enjoy!